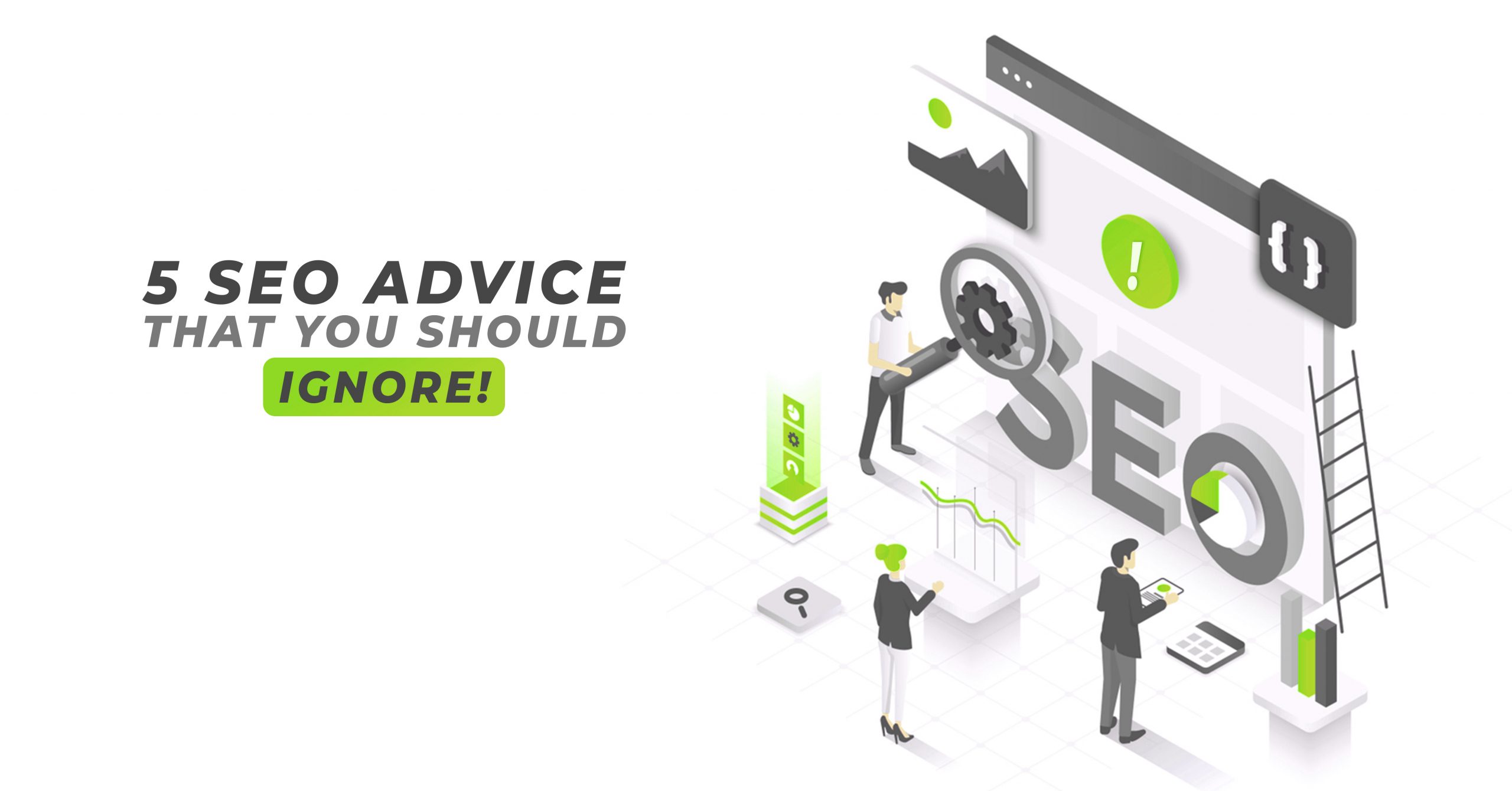 5 SEO Advice That You Should Ignore!
We all will be lying if we say that we don't dream of getting those top search results and establishing a successful SEO strategy. What does it demand then?
Hardworking and wise digital marketers and content marketers are spending their days and efforts in reaching on top. Is there a way to stand out and get to the top? If yes, then will the answer be that simple?
Reaching those snippets, first ranks, and building a successful SEO strategy is not as easy or as complicated we think. This destination only demands a process and a clear vision. It would help if you got rid of some misconceptions, stereotypes, and other synonyms that add up to 'SEO Advice That You Should Ignore!"
None, literally none, can guarantee you the SEO results because Google has a dynamic, confidential, and ever-changing algorithm that keeps adjusting itself to user-search patterns and no matter what provides the best result for their query. Thinking that this algorithm is your obstacle will be a waste of your time and energy. This brings us to our first piece of bad advice.
1. Go With One Who Promises First Ranking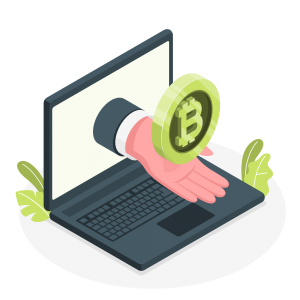 To be honest, the phrase 'Don't go with the one promised first ranking' makes more sense. No digital marketing firm, agency, or professional can promise you top Google rankings. If they do, it's a hoax!
But that surely doesn't mean you don't need them. Getting top rankings is a matter of process and a lot more than just SEO. The professionals will work on researching and devising the strategies that can help your website, portal, or more in getting along with the algorithm. Apart from that, they will perform the important tasks like researching trends & keywords, competitor analysis, and more such activities which will align you with user-search queries. But "Quick rankings" is not one of those reasons you shall hire them.
As a digital marketing firm, we take several elements like the timing of the posts, trends, keywords, and more, but we never try to make-believe our clients that we have some magic spells to get their rankings up a week or even month. But throughout the contract term, with well-thought and planned strategies, surely an increase in traffic can be noted.
2. Only Link-Building Shall Be The Focus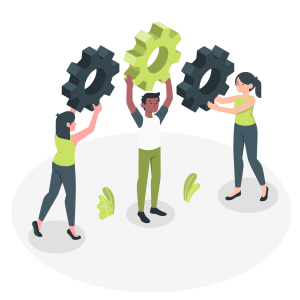 Link building is essential, but it shouldn't be the only or always be the top focus, especially for eCommerce sites. They shall have equal or greater (as per the situation/strategy) focus on:
Including long-tail keywords.

Redirecting out-of-stock pages.

Optimizing new product pages.

Eliminating duplicate product descriptions.

Eliminating duplicate pages.

Building user-generated content.
These are among the few tips through which you can increase the traffic rather than just focusing on link building. When your product pages are optimized, users reach them anyhow, and if the content is good, they even share ahead. 
Also, today's link-building needs to have more innovative and creative forms to approach a user in the most natural ways. On the other hand, focusing on just creating inbound links for every page of your website (even every product page) will only go down to waste, as this has proved to have a higher amount of bounce rate.
3. Guest Blogging Is No Longer Useful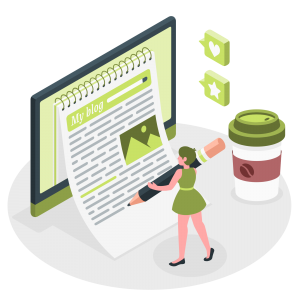 Guest blogging isn't dead, but bad content is. Google has developed ways and bots to punish/trash the low-quality content, of which the only purpose is to generate links and not provide any information. Even today, blog posts that are curated by reputable authors and have good high-quality content will surely be preferred by Google to suggest its users.
When professionals contribute the content of high quality on high authority sites, rather than just site owners providing the same content, there's an opportunity for quality information.
To make it simple for you, it's not the author or content, but the context, the type of article, uniqueness, anchor texts, and the links that help Google in determining the quality of content.
Guest blogging shall be done by keeping the reader in mind and not the number of words or links as a target. At empowerD, we believe that guest blogging is essential for a site to grow when done right.
4. Keywords Are Losing Their Value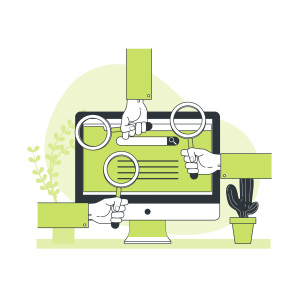 But there shall be limit and balance in their use. It would help if you avoided over-optimization and keyword-stuffing. Focus on ROI, instead of the top rankings for that keyword. Also, don't forget to keep a look at the competitor's keywords.
Ignoring keywords is like not using dialogues in a story. Not all dialogues have the same impact, but every dialogue is important for story development, the same is the impact of keywords on your digital marketing.
It will be highly disoriented to believe that keyword research is of no use today. But, the intent and content with which it is being used shall be well thought and well constructed. There's always one more place where you can use a good keyword.
5. Content Is The King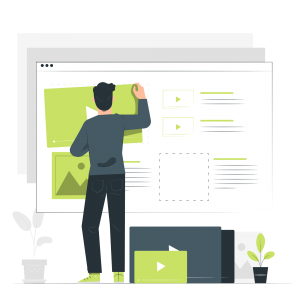 There are two sides to this coin. One says that this is among the best advice for digital marketing while one says that this is among the worst. Like keywords, the intent is the key here!
If 'content' on a website is all about what that site is for, what sub-aspects and sub-topics visitors will prefer to see, and more importantly, the same is developed in the required words long with a clear tone, narration, and language-based upon the target audience. Then it is a thumbs up. This website will eventually go on to attract visitors on its own.
Content is indeed king; a king of fortunate and also unfortunate. When a site uses content just as a means to attract users anyhow, without considering the information it is providing or the intent, then 'content' will surely drown your website in the poorest search results.
Ecommerce sites that feature thousands of product pages, with each of them having dozens of technical SEO errors, and missed opportunities to capitalize on keywords, edit duplicate content issues, and have surely fallen for this coin's unwanted side.
At EmpowerD, we have a team of expert and experienced digital marketers, content marketers, SEO experts, and more. They strive to provide the best options and strategies to clients, so their site(s) gets along with Google's algorithm rather than being prey to it.
In digital marketing, professionals have

to keep updating their skills and always look & be aware of new and trendy.

The web is a dynamic platform, after all. Most of the advice out there will not do any business well unless professionals find the reason and method to use it.