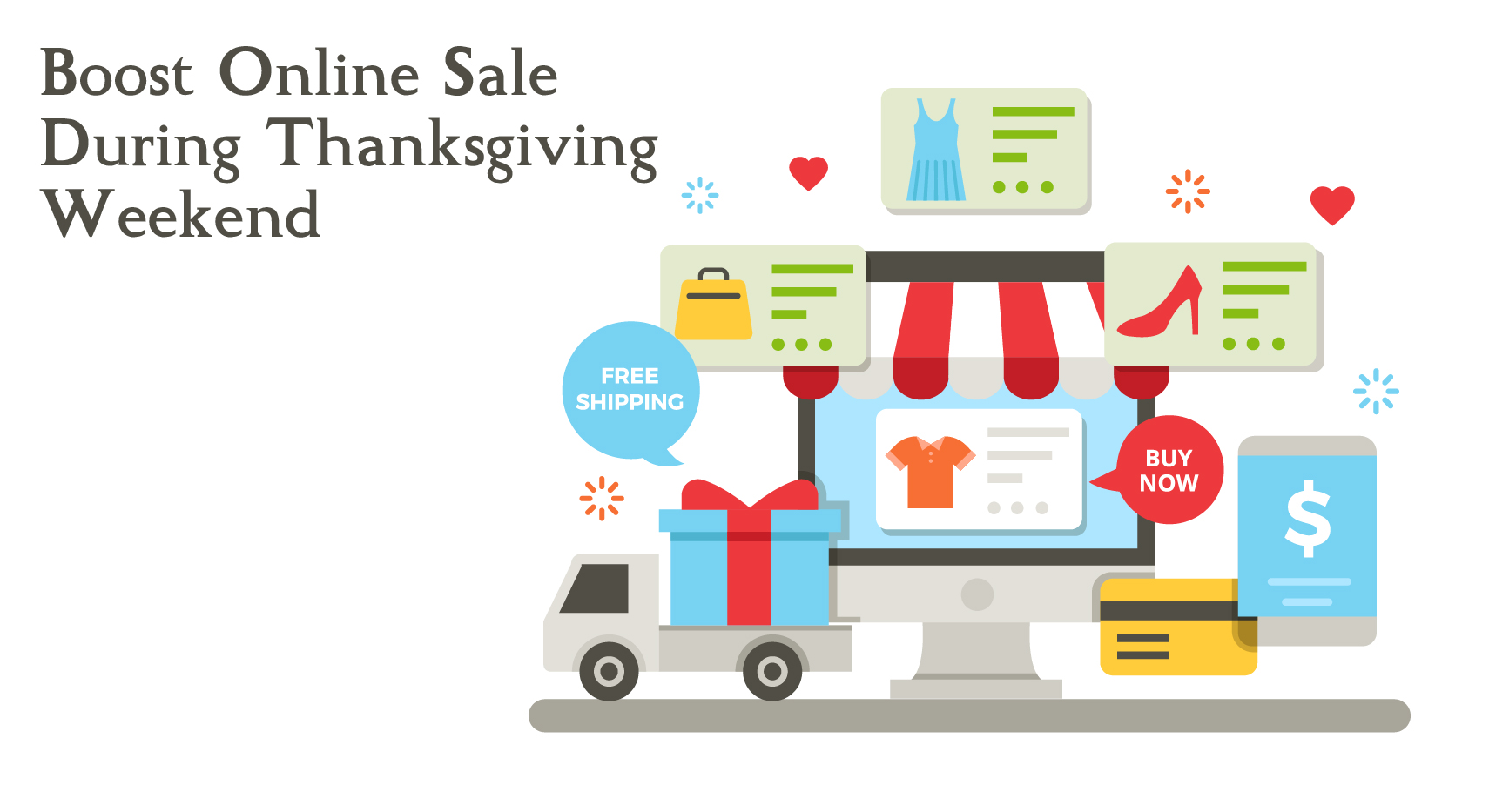 Best Tips To Boost Online Sales During Thanksgiving Weekend
Finally, 2020 is coming to an end, but before that, it's Thanksgiving and Christmas Time. The rare things expected to be the same as last year will be the excitement in people regarding shopping before the festive season.
As this is the year in which online shopping has become a necessity rather than a habit, business owners will be surely looking to boost online sales during this thanksgiving weekend. Holiday Promotions are on the way, and it's already less than two weeks, but don't worry, there's always something you can do to sell more.
       1) 26 November: Thanksgiving (US)
       2) 27 November: Black Friday
       3) 28 November: Small Business Saturday
       4) 30 November: Cyber Monday
Below we have the best tips to boost online sales during Thanksgiving weekend. Implement them, measure the results, and repeat them for Christmas too. Anyway, soon we'll be coming with the best Holiday Markeitng Ideas to boost online sales before Christmas as well.
1. Keep Reaching Out To Current Customers
We know that you have already started doing that, and your customers even know about your coming offers. But the catch here is that your customers don't only buy from you.
Now, like you, even your competitors or other business are sharing their offers and reaching out to them. So please your customers with consistent messages and post on your social media account.
Remember to have your message personalized for them, so they feel moved by your efforts and visit only you.
2. Introduce Referral Program
Apart from reaching the current consumers, you can even make them bring more business to you. Introduce a referral program where they are given incentives for the additional sale they get for you.
Today this technique is very common, like 'invite friends' or 'Share Coupon Codes' These techniques are already being applied by big corporations and this Thanksgiving you try them to boost your online sales.
Referral programs are effective either when you have reached to most of your consumers or when you provide a very lucrative deal on the same.
3. Exploiting Buyer Psychology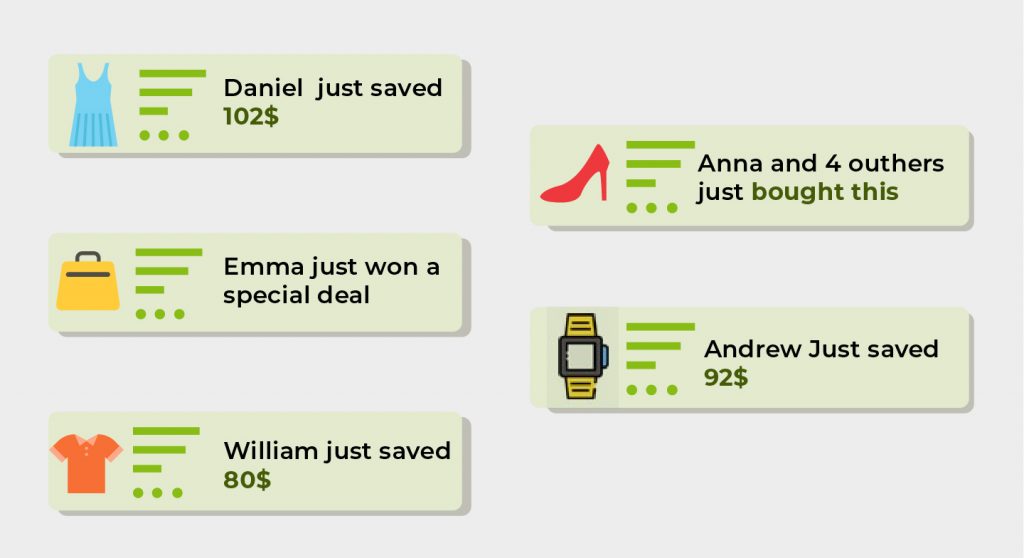 If you know the right touchpoint that will make the buyer give in, your sales will never drop, and Thanksgiving weekend will be a cakewalk for you.
In the times of festivals and before holidays, individuals are already on a different rush/high for shopping. But deals and discounts are normal for them, the text shown in the image above has the power enough to lure individuals for at least checking out the deal.
Like this, there are many ways in which you can play with the buyer's psychology:
Create a 'fear of missing out (FOMO)'  

Put social proofing in place

Help people save time

Sweeten the deal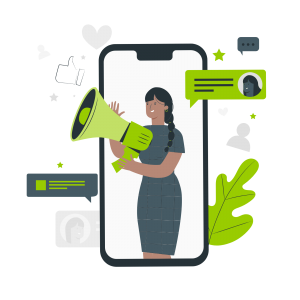 This point helps 365 days to boost your online sales, but during the festive season when you do it with a festive touch, it acts differently.
As we mentioned above, social proofing, that means sharing the experience of your consumers. When you do it on your official social media page (read our blog on how Businesses can Setup their Social Medial Pages), you win the trust of your potential consumers as well.
Other than this, now many of your social media platforms provide the shoppable feature, explore and exploit them for maximum sales.
5. Prioritize Deal Promotions On Website
When you keep a priority for deals on your website, you automatically let the casual visitors know about what's happening, and let's be honest every visitor is hoping for an offer from you in festival time. So why not provide them with this info with the first blink only.
We know you might already be doing this, but this point holds so much value that it cannot be missed out to keep on your checklist.
During the time, just before the Thanksgiving weekend when individuals purposely check the website for deals, this will be like a billboard on the road.
We hope you have a very prosperous and busy Thanksgiving weekend this year. Also, stay tuned for the best tips to boost online sales during Christmas.