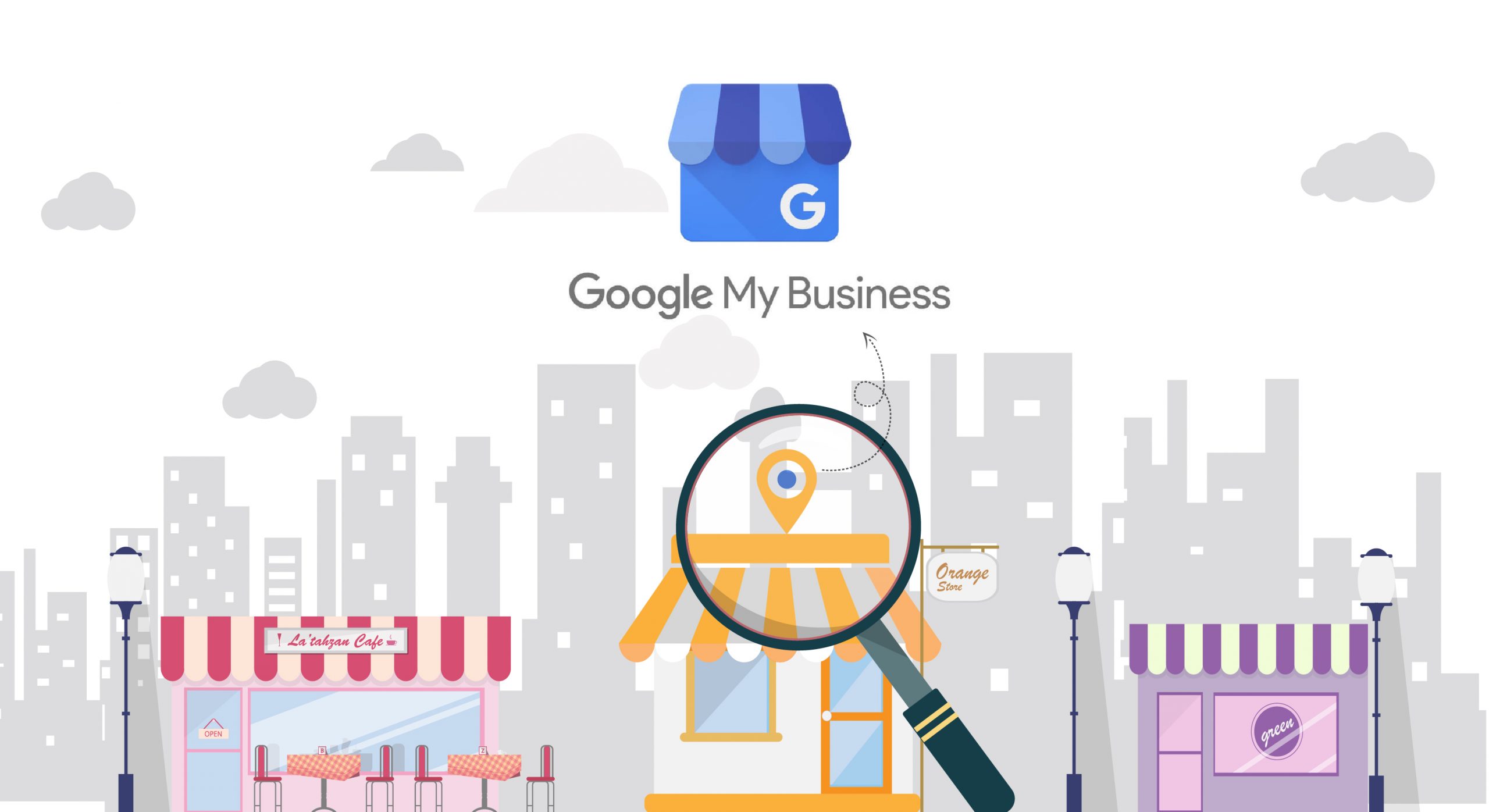 How To Use Google My Business For Your Local Business?
In the era of digitalization, when companies are investing equal to or more in digital marketing than traditional marketing, even consumers have a more evolved habit of searching for a product/service. Google being the dynamic technological giant, has always stood upon to its expectations. One of the reports and surveys shared by Google mentioned that there's an increasing trend of local intent like searches being performed on Google.
Google had launched Google My Business in 2014 so local business owners can exploit this trend. Today, Indian small and medium businesses have widely accepted it. But there's more than just registering to it. First, we are mentioning some benefits of Google My Business to refresh enterprises who are using it, and the ones who aren't can know about it. 
1. Get A Place In Google Maps Searches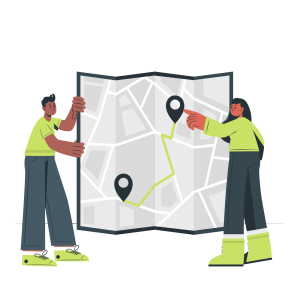 Being on Google Maps is a must in today's digital era. You don't know how many users get to know about you because they were navigating something else. When some search phrases like 'restaurant near me', 'hospital near me', and other such topics, if your enterprise is listed on Google and near to them, there are high chances they visit you. Google maps make the user aware of your existence and the services you provide and your popularity.
2. Increased Traffic and Sales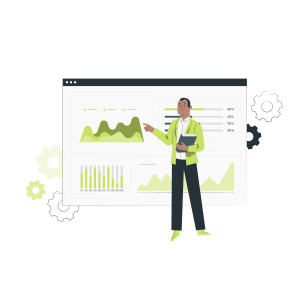 Local businesses also face the challenge of maintaining a quality website with a supply of quality foot traffic. Google My Business will help you maintain consistent and quality traffic throughout the year, through thick and thin. Google has shared that many users (businesses) have chances of attracting traffic as much as 70% by just getting listed and showing up in searches. 
3. Google Advertising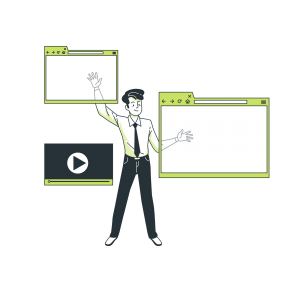 Everyone knows that running a Google Ads campaign is a great way to get to the top of Google. But what if you could have almost similar benefits by just getting listed on Google My Business. Getting listed will also complement your SEO efforts. As the listing on Google My Business is free of cost, you can also consider it free Google Advertising. When someone searches for you and you are listed, they will find a snippet like a search result for your Google My Business profile.
Optimizing Tricks For Google My Business
These are the three primary benefits of getting listed on Google My Business, while there are many more. Today, like in many other fields and platforms, there are many enterprises listed on this platform as well. But if anyone searches for your particular name, they will find it with almost no chaos. The point where this competition impacts is in searches like 'near me', 'top manufacturer in X city' or other such searches. Businesses now not only need to list them, but also optimize them for Google My Business. Here's what you can do:
1. Build Those 5-Star Reviews!
After completing the listing process and providing all the necessary information, you shall start aiming for those 5-star reviews. Remember this shall be organic, Google hasn't disclosed how it will find it, but if it finds any spams are in this area, it will surely take care of it. Ask your clients, customers, and consumers to review you on Google My Business. Ultimately, higher the level of satisfaction they receive from your services, the more likely they are to give you a five-star review. In the event of misunderstanding or wrong commitment to the client, own up to it and fix it, even this can help you with 5-star feedback.
2. Build Your Positive Reputation
With the digital age, customers find it challenging to build trust in an unknown online seller to make a purchase. Enterprises can solve this by being actively replying to the reviews and feedback given to them. Businesses dealing, especially in online transactions, need to build this trust for growing their customer base. When a business solves a query, expresses gratitude, or provides a solution to a user's question, positive response, and complaints, respectively, it works towards building its positive reputation.
3. Update Your Information
First of all, provide all the necessary required information to Google while registering for Google My Business. This will help you gain Google user's confidence and let Google Algorithm understand you and your website better. When you change your location or make changes in your service, or timing, or anything, please make the necessary changes in your Google My Business profile. Google determines the local ranking of an enterprise through three factors: Relevancy, Distance, and Prominence. So mention exactly what you provide, in what areas you are available, and how well-known is your business.
4. Add Photos, Offers, And More
Photos help people verify your premises, provide visual information about your premise, and attract them through features depending upon your target audience. The photos can be of your logo, Facebook, or other social media profile pic or famous post, premises, area, and anything of your enterprise, which is distinctively known by your consumers or can help new people in identifying you. On Google My Business, you can also create posts to inform customers of new products, updates, events, and offers. Depending on your end goal, these posts will help keep your profile fresh, drive sales, and encourage visits to your physical or digital storefront.
5. Keeping Working On Your SEO
Your current online presence and the campaigns also impact your profile on Google My Business. Your profile does benefit from the principles and efforts in your SEO campaign. So if you have a website, do make sure that it meets all demands of Google requirements of on-site SEO for affecting its ranking. Consider hiring quality digital marketers who are also experts in local SEO services.
Having a well-maintained profile in Google My Business can widen your reach and introduce your business to new clients and consumers. For the maximum benefits, you shall hire a dedicated and experienced digital marketer or contact a digital marketing agency. In the digital era, the more you work on Google and other digital platforms, the better your marketing results will be.