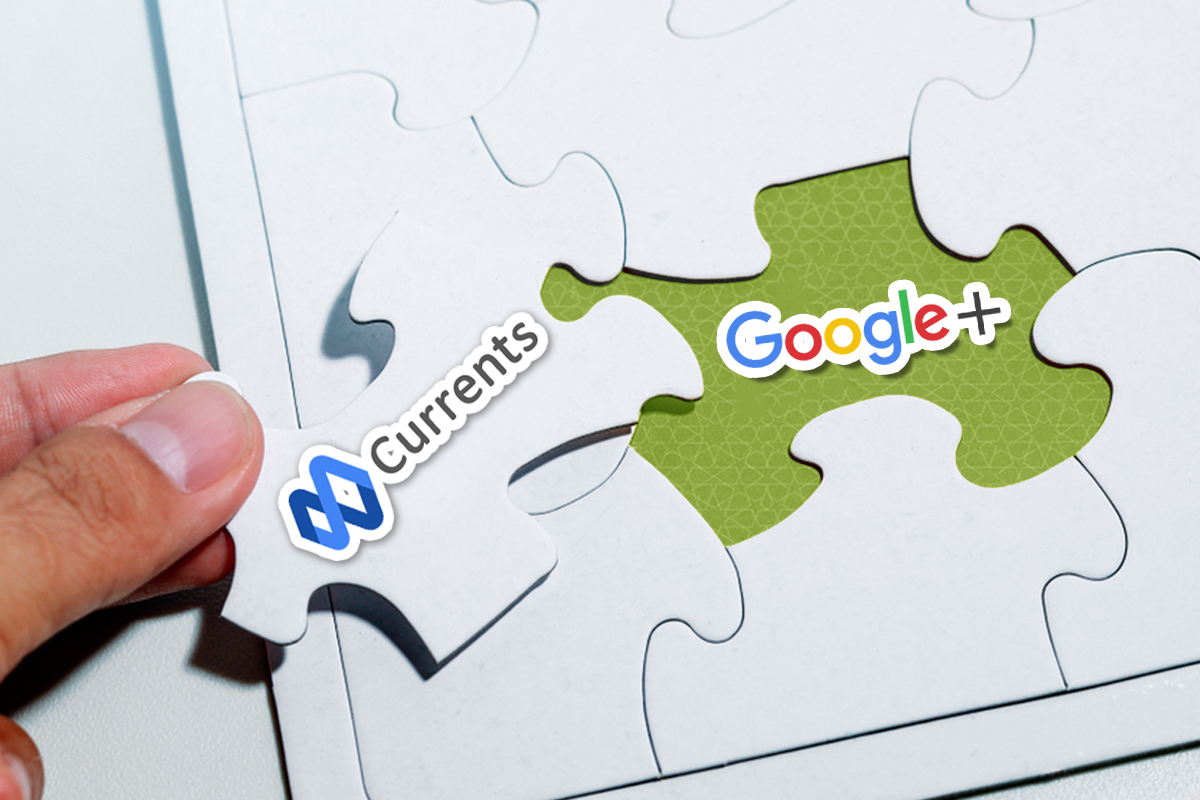 What is Google Currents And Why Does It Have Such a Huge Hype?
Internet and digitization have made the world more technologically sharp, and consumer expectations have raised like anything. The IT industry is among the most affected by this phenomenon. Consumers want consistent and significant updates on apps and software. Every brand needs to introduce innovations and new features in their services, or else they'll be pushed back in the competition. The IT industry thrives on innovation, dynamicity, and up-gradation of its services and business processes.
Google is among the largest brands to be known internationally, but it has also faced this challenge of adhering to consumer expectations. If you remember, Google had a platform named 'Google+,' which it had positioned as a social platform against the likes of Twitter, Facebook, and others. 'Google+' didn't receive the acceptance and users as the company had expected. Still, there was an observation that people who used google suite preferred Google+ for internal communication as it was easy to share files.
Google noticed this and thought to re-brand it's this component with few changes. On 2nd April 2019,' Google+' was discontinued by the company and was made available as 'Google+ for G Suite' so the G suite customers don't face any difficulty. Apart from low user count, 'Google+' also faced few software design flaws. Google has been on a mission to rebrand this dysfunctioning part to a successful one.
Google Currents also has a history. The company introduced the app of the same name in December 2011, which was rebranded to Google new with the same changes. The app was a subscription-based model for digital magazines and news information. In April 2019, around one month after the end of Google+, the company had launched 'Google+ for G Suite, ' which is today known as Google Currents. The company analyzed the feedback, expectations, and perception of consumers for a professional social media platform.
What is Google Currents Today?
From July 2019, whether 'Google+ for G Suite' customers like it or not, the Google Currents will take over with all the content from the previous feature on it. The Google Currents has had a successful beta version experience with the G Suite customers. It is now going to be launched as a full-fledged service with all the previous links of 'Google+ for G Suite' redirected to it.
Unlike 'Google+,' it won't compete with Facebook, Twitter, and others, Google Currents will be competing with other organization-wide social network platforms like Workspace from Facebook. Google Currents seems to have an edge as it will combine several Google products like Gmail, Google Forms, Google Drive, and more. 'Engage employees and have meaningful discussions' is the motto of Google Currents.
Google Currents will also follow the organizational hierarchy in which user will be shown the content from their organizational heads at top priority on their news feeds irrespective of their engagement or want. This is the spread the organizational message to all the employees. Other than this, there will be an option to tag, like, comment, and ask questions on the posts. The users can also share the files from the drive and other google products directly on their feed.
With all this, it is also essential for the company to have monitoring and the administrating body for all the posts by the employees. Google currents have a position of a content administrator who can edit and remove all users' posts from the organizations by default.
Google Currents For Your Business
Google Currents is highly effective for increasing internal communication with the employees in your company. It provides a platform where the messages and notices of the company can be passed on with great ease and be categorically marked as necessary if needed. With it, it also gives the employees a mixed version of a standard social media network with a professional touch where they can stick to their specific interests along with the company code of conduct.
As marketed as the organization-wide social media network, Google Currents is also great for B2B marketing or making you stand out in the industry. The posts from your organizations and its employees can provide a great idea of you as a company work to your potential clients. The more features and updates for the same will be added as the Google Currents progresses in its
functions.
Small and medium enterprises will surely have all the above benefits, but they will have a different impact on the employees. For employees, it will be a diverse and massive step to view their company as dynamic and innovative.
So there's at least one month wait for the arrival of Google Currents if the company launches it as planned. Surely, many companies are looking forward to it, because of it's high positive feedback and Google's consistent improvement in developing their services.