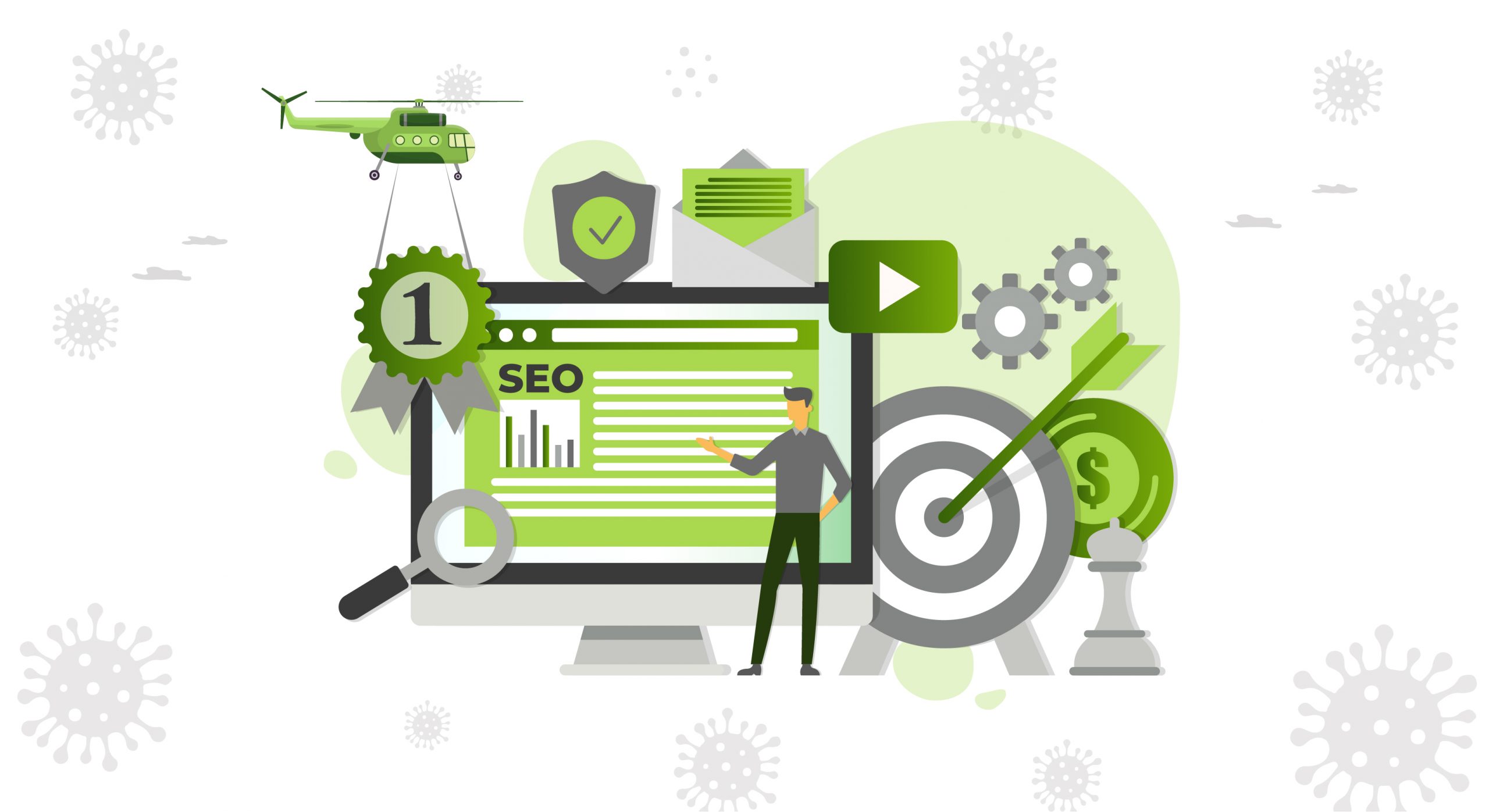 SEO Techniques For Business Lead Generation Amidst & Post COVID-19
Search Engine Optimization or better known as SEO is the digital marketing technique of increasing the quantity and quality of traffic to your website. In simpler words, organic search engine results.
Digital marketers have broken down its definition to make their clients understand the true meaning of SEO, and it's potential.
An organization based on its target customer can attract visitors from all over the world or any particular part of it. Quality of traffic means that if you are dealing in fruits, people who want to order apple fruit lands on your page rather than electronic apple customers. Attracting visitors who are your target customers is all to do with quality.
Now, as effectiveness and efficiency has to be balanced in business, with quality, quantity also needs to be balanced. As the right target market sets, you need maximum people from those backgrounds to visit your website.
Traffic can be generated through paid Ads, as well as organic results. In this article, we will be only talking about organic traffic, which might come from search results, redirection links, and more. You don't have to pay extra for organic traffic.
Everyone's either indoor or trying to get their business on track. In both cases, digital marketing can help b2b lead generation in more ways than ever. Hasn't screen time and internet usage of consumers increased during this time? And believe us, it will be on this rate for a long time as people won't have normal outdoor lives for a few more months. In digital marketing, SEO is among the most affordable and mass targeting options. The visibility through top ranks on google's first page can be considered equivalent to TV commercials on prime time, and there's a lot of cost difference between the two! So below, we have some SEO techniques for business lead generation amidst and post COVID-19:
1. Adding Schemas Markups
One of the recent evolutions in SEO is called schema markup. Schema is a code (semantic vocabulary) to be put on the website so the search engines can be assisted to return with more informative results for users. Currently, this is among the most powerful and underutilized SEO techniques. Even digital marketers are still trying to master it, but those who have achieved rich snippets understand exactly what schema markup is all about.
As a digital marketer grasps the concept and method of schema markup, it can boost the website significantly in the search engine result pages (SERPs). It gives Google the impression that your website means what it does, rather than just saying what it does. 
2. Achieving Rich Google Snippets
Rich Snippets, also known as 'Rich Results' are standard Google search results which get additional data display. This extra data is often taken from structured data found in a page's HTML. In this SEO technique, page titles and meta description tags are constructed strategically so that they result in aesthetically-pleasing or eye-catching listings in Google's organic search results.
Through this SEO technique, a website's title and snippet content are professionally optimized to maximize your click-through rate (CTR) from Google. In other words, you can increase the organic search engine traffic for a specific keyword, even if your rankings aren't improving.
3. Local SEO vs International SEO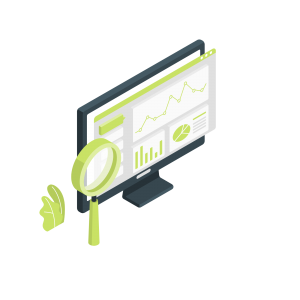 As we mentioned earlier, that SEO can refine your reach to many parts of the world and also in your locality. Whether you run a local retail store or a global franchise, your customers do use Google search. The question is, 'Are you positioned in a way that you appear in response to their relevant queries?' and maily "how to start a local lead generation business?" Depending on the resources and search trends available for the local level, this is the right time for local stakeholders to invest in optimizing their existing content for their targeted area, locality, city, or more. In current times, when people prefer not to travel much and receive same-day deliveries, local SEO is a boon for businesses.  
For organizations with global aspects, they can always find resources at the corporate level to support their brand with thought leadership content. It is very crucial to follow this, as their content will be distributed and promoted globally. In international SEO, language also plays an important role, while for India, local SEO can also have a language factor because of its various languages. A language is a crucial option for businesses with multiple branches across India and international boundaries. Under the guidance of an expert and experienced digital marketer or SEO specialist, the company can develop a strategy as per location and language.
4.Developing Accelerated Mobile Pages (AMP)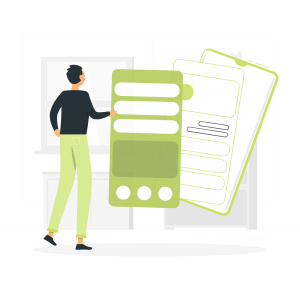 AMP is an open-source framework launched as a joint initiative by Google and several other technology and publishing companies. With AMP, it is possible to create simple mobile websites that load almost instantly. These pages load faster, leading to higher mobile visibility, engagement, and conversion. An AMP site has an image on google's servers and results in fast user experience.
Digital marketers who have used this SEO technique have experienced a difference of 10X on speed for site load times (less than 1s vs. close to 10s). This resulted in higher search visibility and a higher number of clicks on AMP sites due to better user experience. Only backdrop AMP has the de-synchronization of content between desktop and mobile, which may damage ranking and traffic.
5.Having FAQs And Reviews
Frequently asked questions and reviews, serve more purpose than just a part of content marketing. If the right keywords are used in FAQs, and a perfect title and web page description is given, then it can attract more users than you can think. Today, consumers often search for FAQs to learn more about the product, service, or organization. The questions in FAQs need to be kept simple, and answers shall be to the point and highly informative. Reviews are always searched for the surety and accuracy of product, service, or business performance and reputation. 
Overall, SEO has more to offer than just a ranking on a google search. Digital marketers can increase the traffic as well as brand recognition & loyalty by ensuring that no matter what a potential consumer searches for, he surely lands to the accurate page of the website or the third-party site where he can find information regarding us. Organic traffic increases the efficiency of investing in digital marketing, but its effectiveness can only be assured if you have an expert and experienced digital marketer to back your strategies.